When a Messerschmitt KR200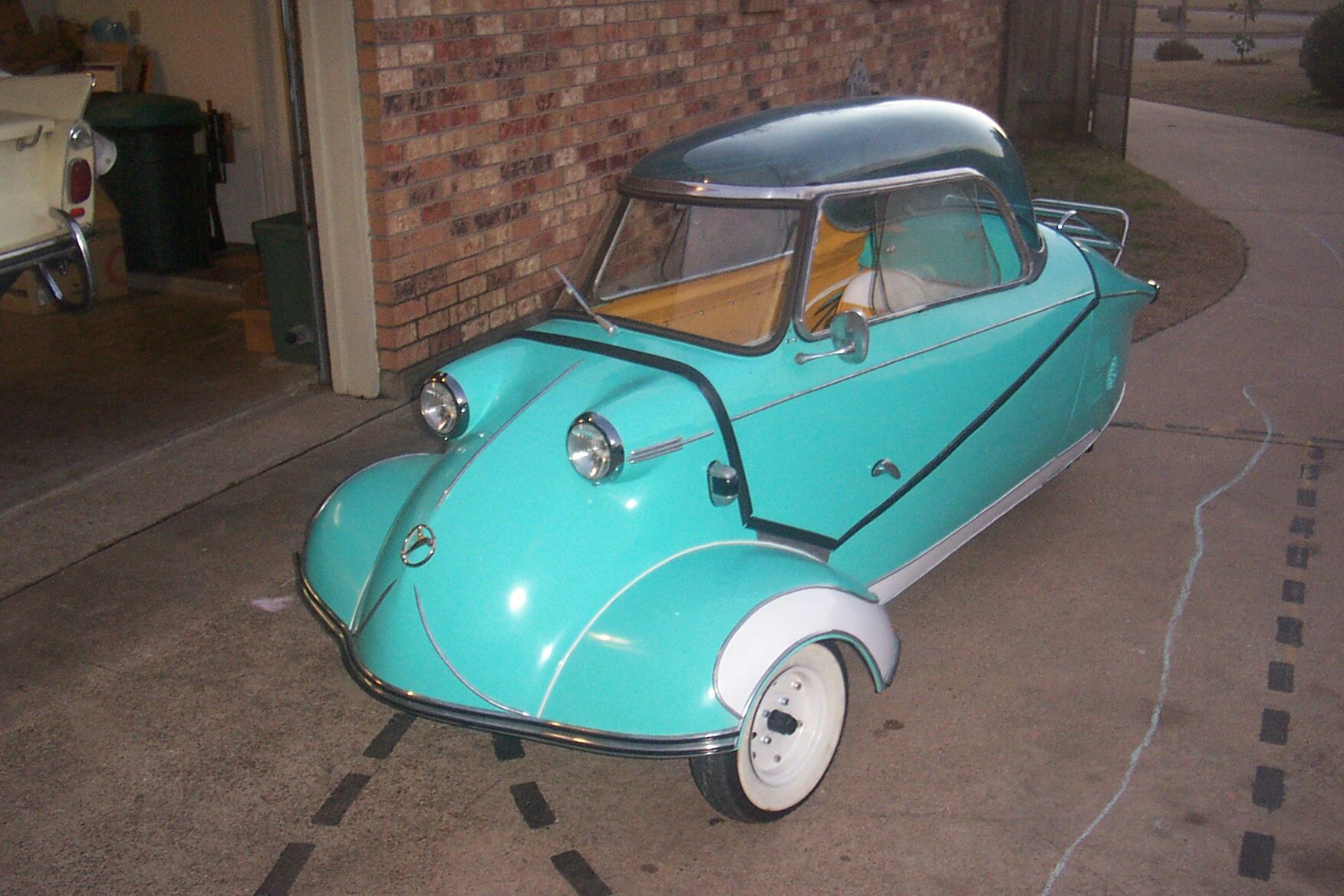 Is Crossed With a DKW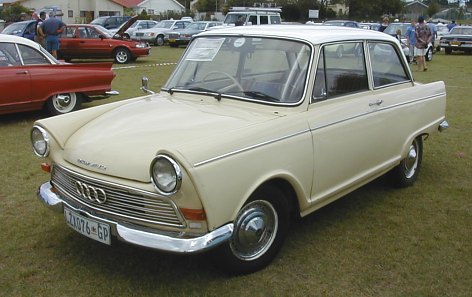 You end up with........
FRANKENSCHMITT
Then

Now
"That is the ugliest car I have ever seen" - Sarah Gibson (my mother!)
Welcome to the home page of Frankenschmitt. I recently purchased this car on eBay, and have been deciding what exactly to do with it. Restore it back to a 'Schmitt, or fix it up in its current configuration. Enjoy the site, and come back every so often, as it will grow as progress is made.
Any questions? Any idea who built it? Want to be emailed when this page is updated? Contact me at dkgibson3@tx.rr.com
Index O' de Site:
The eBay Auction that lured me in
Tour of the car as it arrived at my house
Restoration Blog
07/14/2008 - The Teardown Begins
08/03/2008 - Teardown Continues
12/06/2008 - Body Work Continues
05/04/2009 - Slowly But Surely